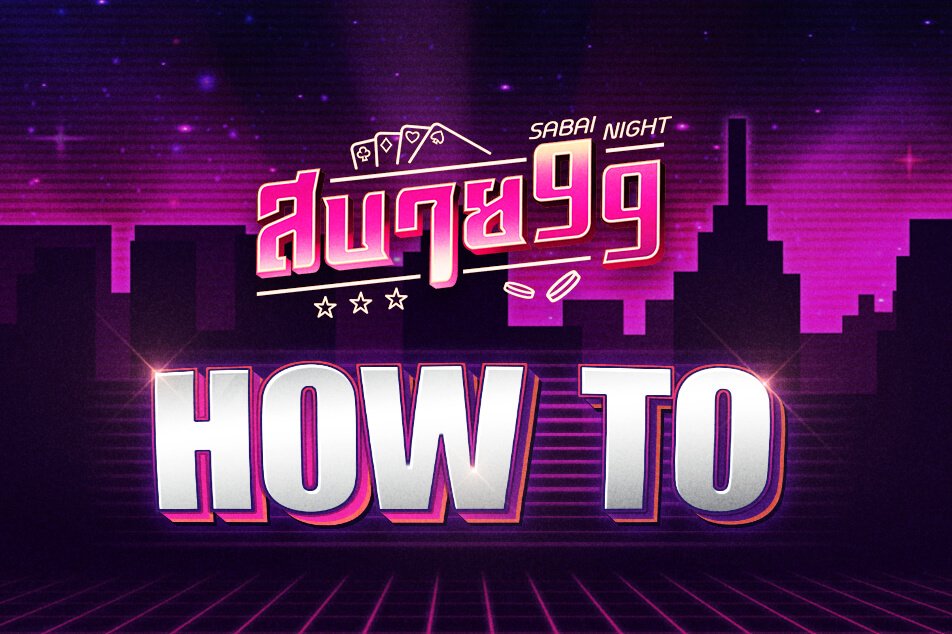 How to get Bonus share
You can join this activity when your coin is less than 10
1. Click >> Mission << in the bottom of menu.
2. Click >>Share Rewards<< then Click Share.
3. The system will connect with your Facebook automatically.
4. When you already share on Facebook Click correct credit free 20
5. The system will go to Free Mode.
6. This activity can join temporarily only.
Withdrawal conditions
Can play with any Games in the website.
Make 200 can withdraw 100
How to withdraw money
1. When the balance has met the conditions, click the silver symbol button on the top right.

2. Click exchange button and click exchange.

* Excess credit will be deducted when you make withdrawal.

3. The system will automatically transfer money to your registered account.