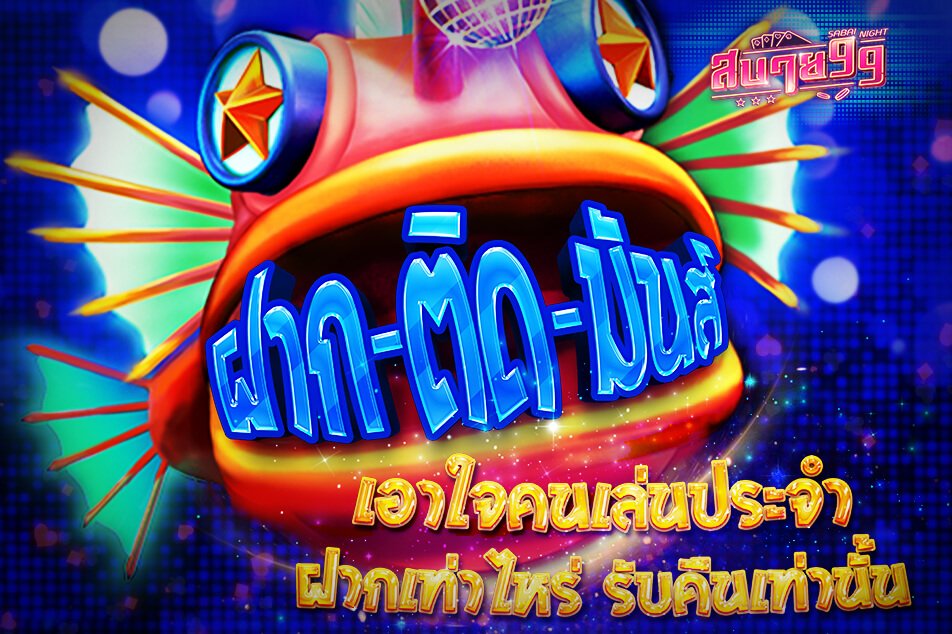 Continuous Deposit
1. Make a minimum deposit as required. (please open settings to receive bonuses).
2. Deposit 5 days in a row, on the next day will receive bonus immediately.
3. If not deposit 5 days in a row, the system will recount.
4. Made Bonus at least 2 times, to withdraw maximum of 10,000 baht.