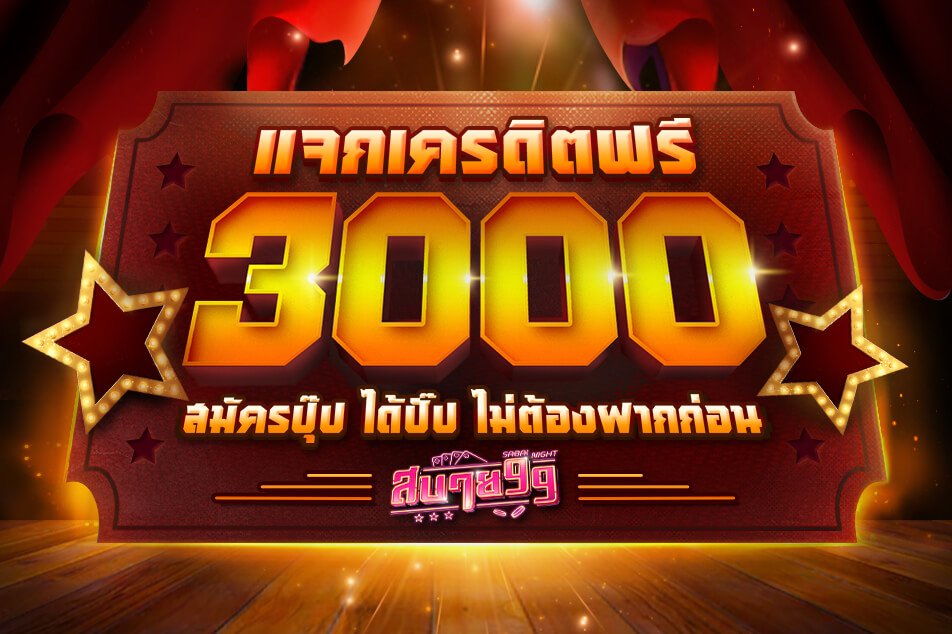 New Register Bonus
Claim bonus conditions
1. This Bonus is only for those who never deposit money only.
2. This privilege can only be obtained once.
3. When you accept bonus, you will be in Free Mode.
Withdrawals Conditions
You can play any games
Make up to 3,000 withdraw 500 baht
Make up to 5,000 withdraw 1,500 baht
Make up to 10,000 withdraw 3,000 baht
* The over credit will be deducted immediately when withdrawal.